Prosecco
PROSECCO D.O.C. TREVISO
EXTRA DRY
Aromas of citrus and white fruits. An aperitif wine with a sweet and balanced taste to be matched with appetizers based on shellfish and molluscs.
Location
Provincia di Treviso - area D.O.C. Treviso.
Variety
Glera e Chardonnay.
Martinotti method: maturation in autoclave for 30-40 days at controlled temperature, maximum 15° C, with selected yeasts for sparkling wine.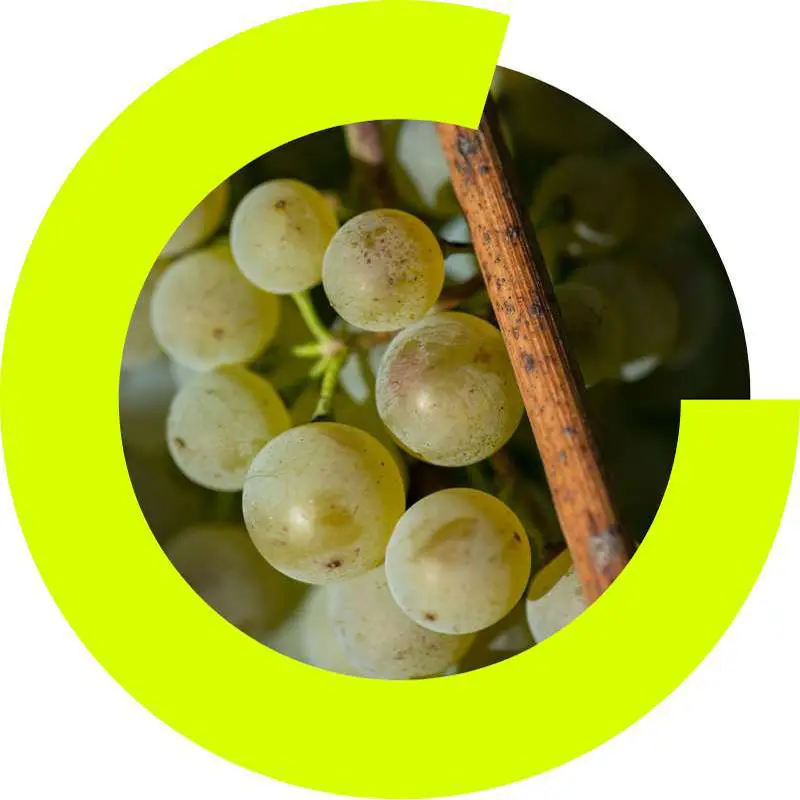 GOLD MEDAL
Berliner Wine Trophy 2022
MUNDUS VINI 2022

SILVER MEDAL
DECANTER World Wine Awards 2021 (90/100)
MUNDUS VINI 2021
Colour
Pale straw yellow.
Bouquet
Fine, fruity, it clearly reminds to apple ad pear.
Taste
Slightly sweet, well balanced.
Matches
To serve very cold, as aperitif, it is ideal with snacks