Prosecco
PROSECCO D.O.C. TREVISO
FRIZZANTE
This wine represents a centuries-old tradition. Fine and fruity, it is perfect throughout a meal with traditional local cured meats.
Location
Provincia di Treviso - area D.O.C. Treviso.
Variety
Glera e Chardonnay.
Martinotti method: maturation in autoclave for 30-40 days at controlled temperature, maximum 15° C, with selected yeasts for sparkling wine.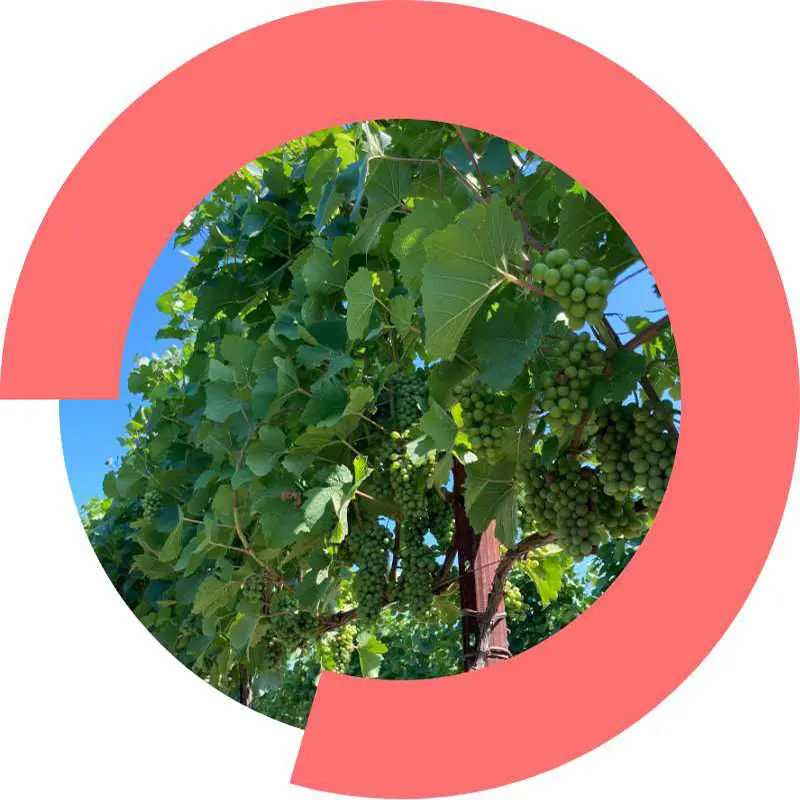 Available with Stelvin cap closure (or screw cap) but also with the string closure (still handmade).
Colour
Pale stray yellow.
Bouquet
Fine, fruity, with prevalence of sour apple scents, flowery.
Taste
Fine, fruity. It leaves a pleasent and clean sensation.
Matches
A wine to serve with all courses, perfect with traditional cold cuts.