Rive di San Pietro di Feletto
CONEGLIANO VALDOBBIADENE PROSECCO SUPERIORE D.O.C.G.
BRUT
The mention "RIVE" is reserved for 43 micro-terroirs of the Conegliano Valdobbiadene DOCG area. In these areas the hills are particularly steep and the grapes are only harvested by hand. Furthermore, the grapes must all come from the same municipality or hamlet that gives the name to the RIVE. The wine always has the vintage and can be sold not earlier than March 1st of the year following the harvest. RIVE wines shows the different expressions of Conegliano Valdobbiadene, since each has its own particular microclimates, exposures and characteristics of the terroir.
Location
Rive di San Pietro di Feletto - Conegliano Valdobbiadene D.O.C.G.
Land
The soil is rich in clay, which gives structure and complexity to the wine.
We obtain this wine with the exclusive "Metodo Il Colle": from must to sparkling wine in a single fermentation. Thank to this method and to the fact that we select the helthiest grapes during the harvest, this wine has only a little sulphites content.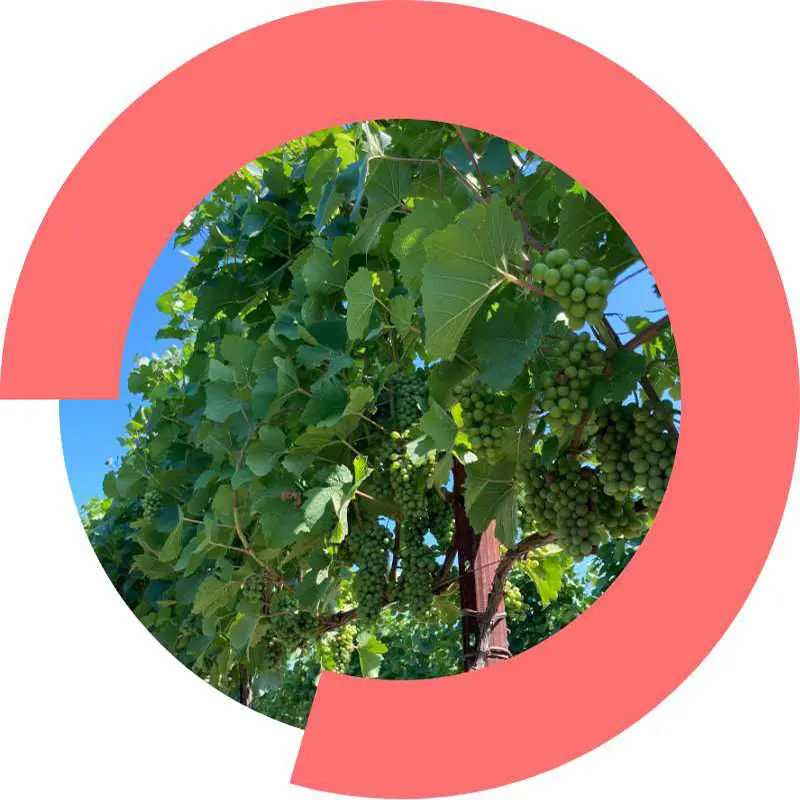 Colour
LIght straw yellow.
Bouquet
Fragrant and aromatic scent that recalls floral notes of mulberry and hints of green apple and pear.
Taste
Fresh, structured and harmonious and slightly acidic.
Matches
To be consumed chilled at 6-8°C. Ideal as an aperitif and for every toast, perfect in combination with fish first courses.